Block
Website Customization Development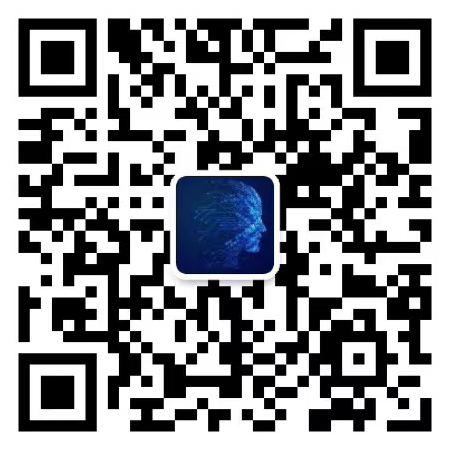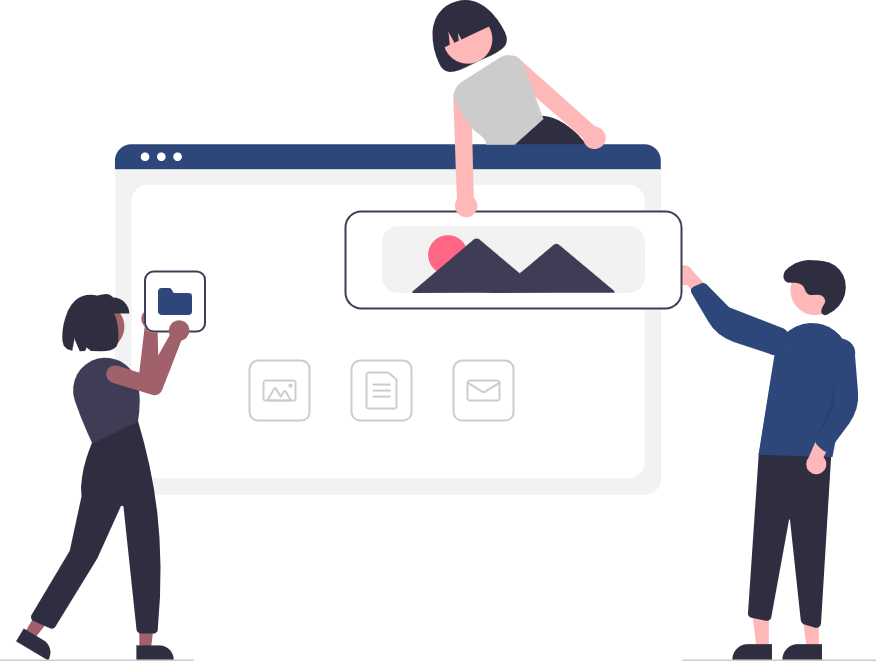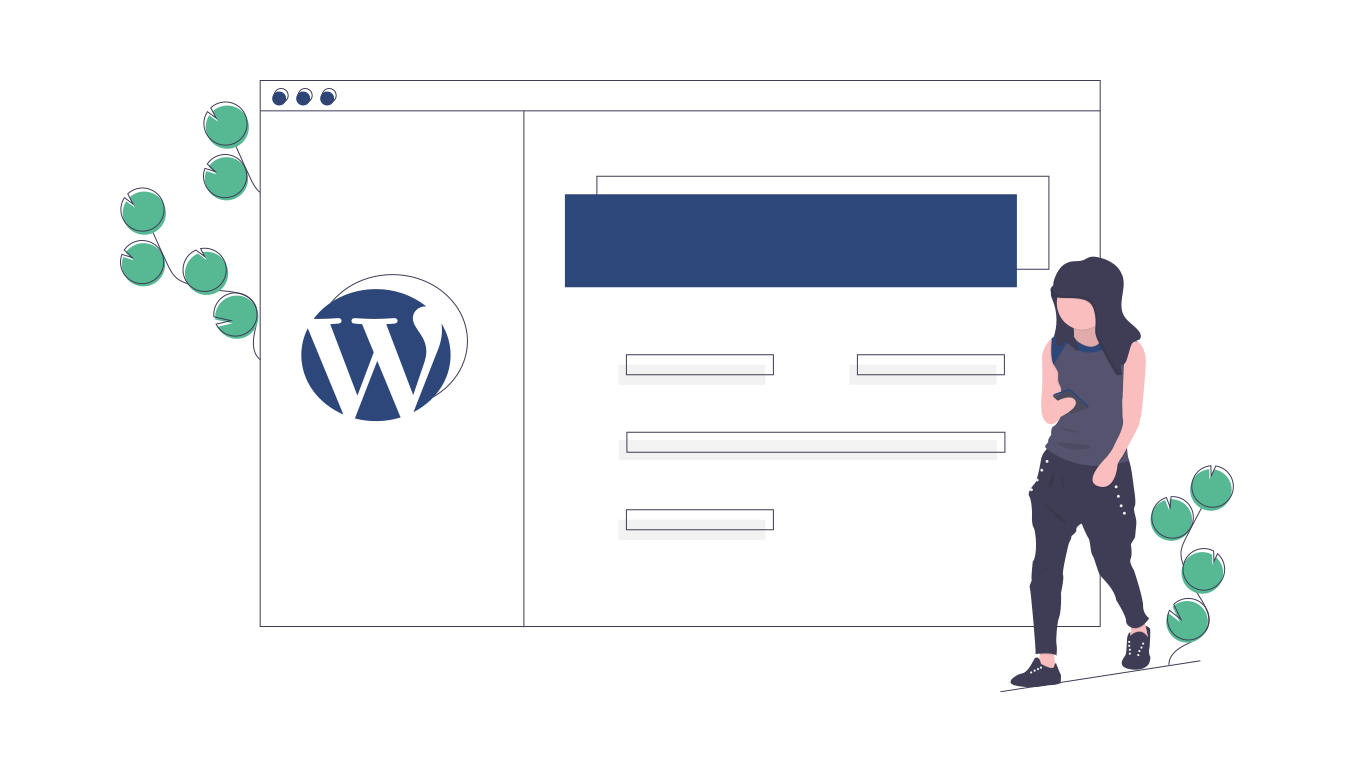 Custom Development - Stabilize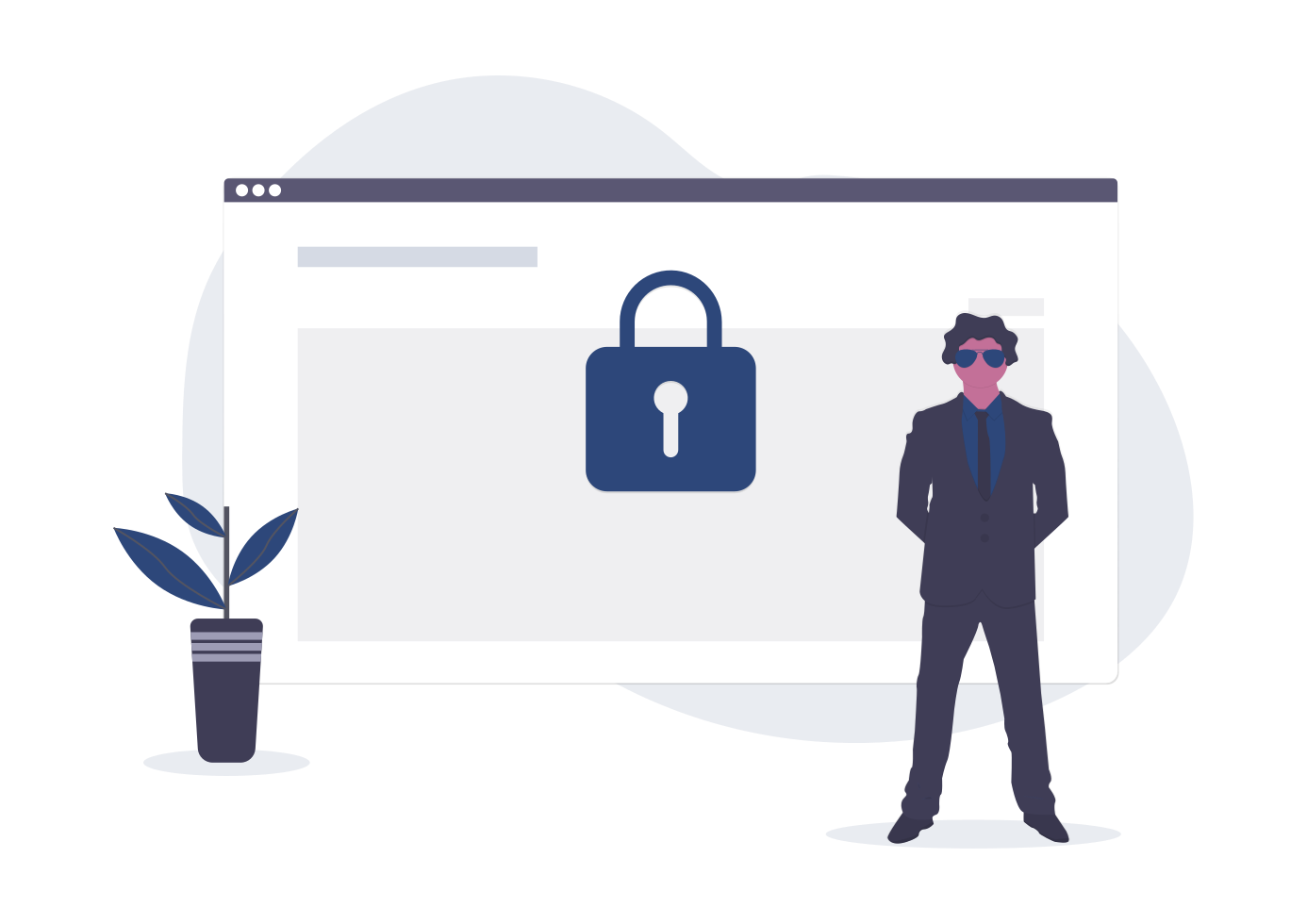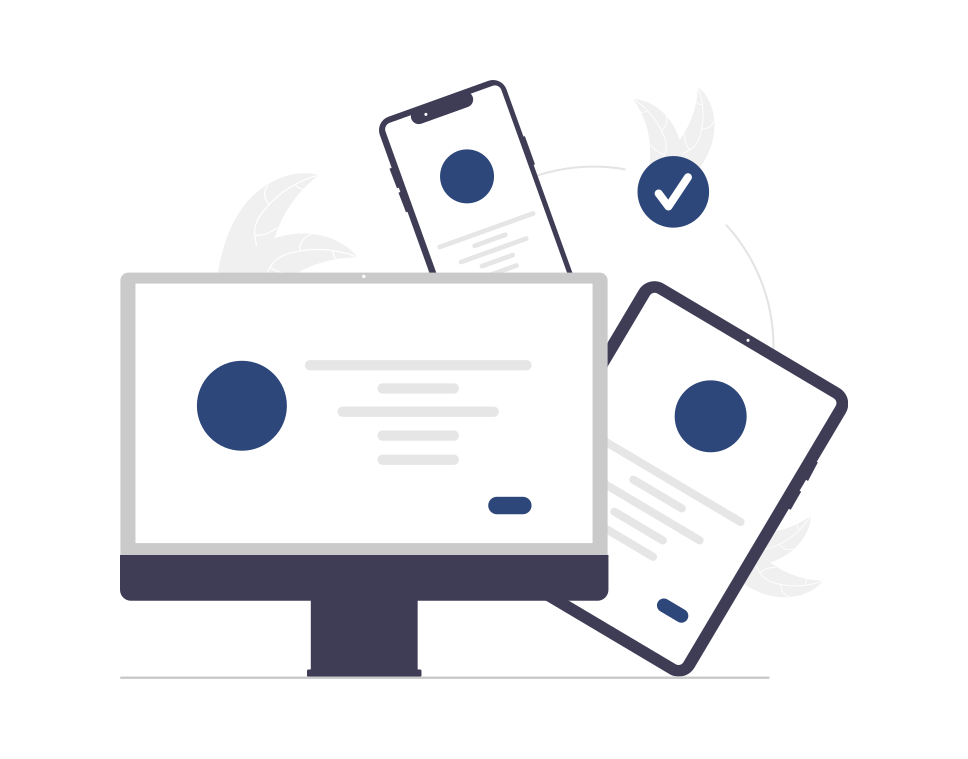 Use adaptive design - Experience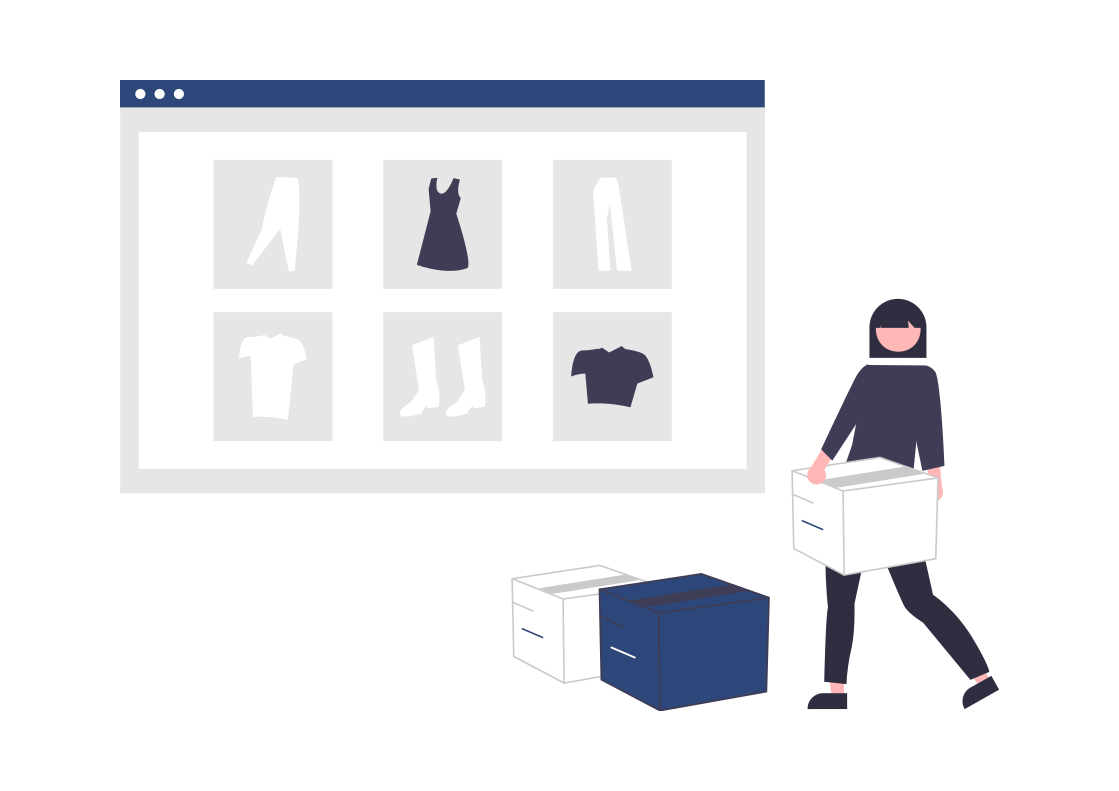 Official Website, B2B, B2C - Variety
WordPress Website Development.
WordPress has been built by a worldwide community of developers, designers and users. Whether you realize it or not, you interact with many WordPress websites every day. There are more than 75 million WordPress websites, and it's estimated that nearly 15 percent of the top million sites in the world are powered by WordPress.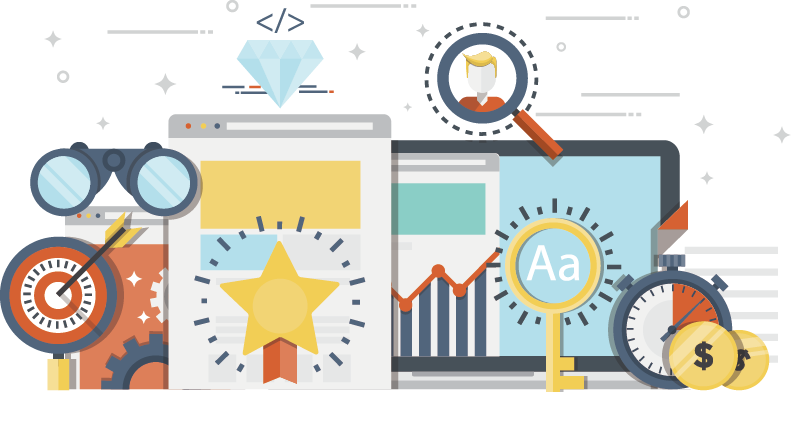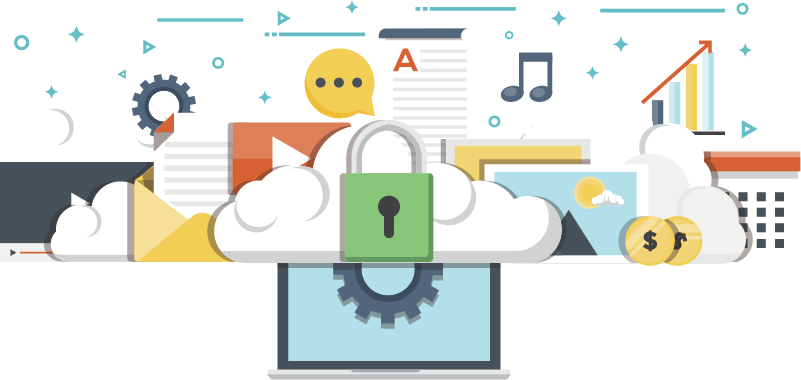 Wechat Development
Nowadays WeChat offers amazing opportunities for all brands to reach their target and communicate with them. Wechat is a smartphone app that is taking over all the others social media for promoting your brands. It will help you to engage with your customers and create a direct link with them.
E-commerce Platform
We can set up a Wechat Store, and help you to promote your products among Chinese consumers on Wechat. Wechat will become a major e-Commerce plateform in the future and already have developed wechat payement.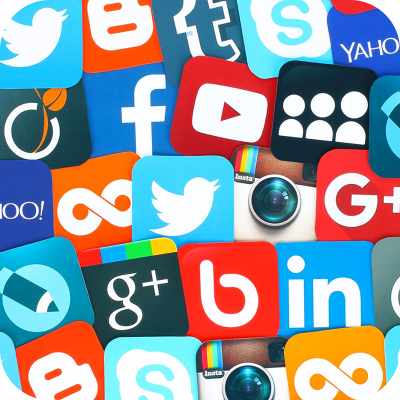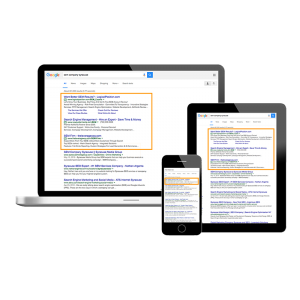 Server & Domain
We help clients set up websites with a Chinese cloud server so that your platform can load faster within China. We also help you with your domain ICP License, so that you can start your business online.